There are numerous different ways to borrow money in our 21
st
century society. With pay-day-loans, guarantor loans, loans from your bank, and more to choose from, why should you choose to borrow money from a pawnbroker? What are the advantages of using a
pawnbroking loan
service?
What Is A Pawnbroking Loan
For those unaware of how loaning money from a pawnbroker works. This is a special type of short term loan (usually a 7 month contract) which is secured against items such as gold, silver, or diamond jewellery, or other items such as quality watches. The amount of money that can be loaned will depend on the value of the item or items which is/are provided as security.
Three Advantages Of Pawnbroker Loans
Bad Credit Rating? No Worries
As this style of loan is secured against an item, it doesn't matter if you have a bad credit rating. If you fail to repay the loan, the item (or items) will be sold in order to repay the outstanding amount. However, it's important to note that if the proceeds of the sale are greater than the amount of money due under the loan, these monies will be repaid to you.
A Quick Way To Get A Loan
A pawn load is a quick way to make a loan, many pawnbrokers will provide a confidential service with minimal paperwork and no appointment. The amount of money you can loan will depend on the item you are pawning, however if you choose to take out a pawnbroking loan from Mallard Jewellers, you could borrow from £10 to £20,000 using a variety of different items as security, including gold jewellery, diamonds, or prestige watches such as Rolex, Cartier, and Breitling.
You Can Make Payments At Any Time
Whilst the typical pawn loan contract is usually 7 months long, you can make payments of any amount at any time. After you have made your final payment to repay the loan, you'll receive your item (or items) back.
Things To Remember
Make Sure The Pawnbroker Is A Member Of The NPA
The National Pawnbrokers Association is an organisation that promotes pawnbroking best practice, representing 97% of the pawnbroking trade and teaches members how to be compliant with all rules and procedures. Pawnbroking is a part of the credit industry and as such it is regulated alongside banks and other lenders, however the NPA provides a safeguard with a code of conduct to promote best practice.
Check The Lender's Permissions Number
Pawnbroker loans are regulated by the Financial Conduct Authority for consumer credit activities and as such require authorisation. Before you make any enquiries regarding any loans, make sure that the pawnbroker in question is an authorised pawnbroker.


Remember, If You Fail To Repay, Your Item(s) Will Be Sold
It is very important that you repay your loan, as if you are unable to repay, your item(s) will be sold in order to cover the amount that is outstanding. Additionally, make sure that you keep track of your receipt, however if you lose it; inform the pawnbroker as soon as possible.
Interested In A Loan? Don't Forget Two Forms Of ID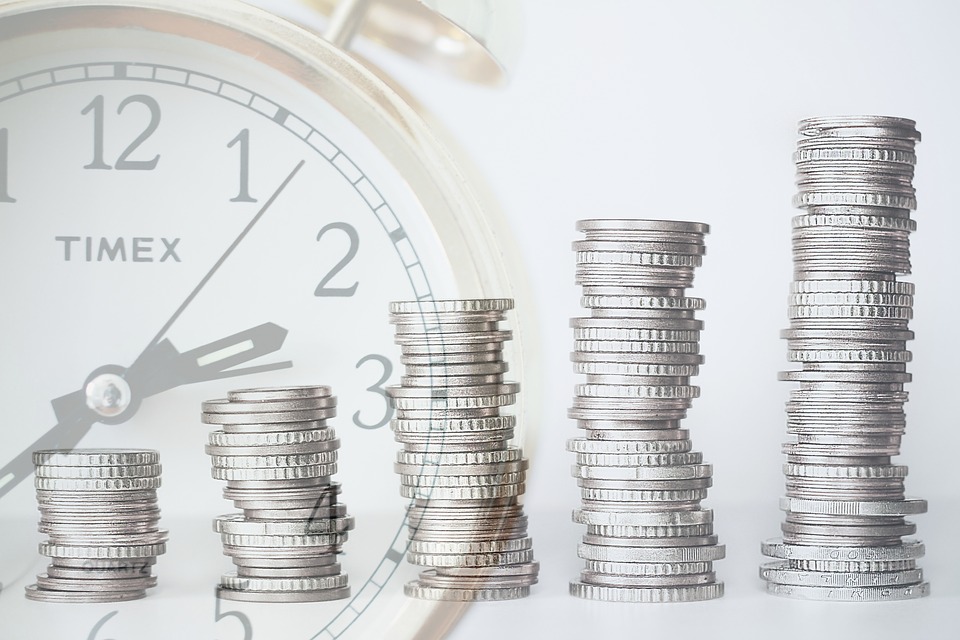 If you are interested in a loan, in addition to needing to be over the age of 18, you will also need to provide two forms of identification in order to prove who you are and where you live. These two forms of ID could be items such as a driving licence, a passport, a bank letter, or a council tax bill.
What About Unwanted Valuables?
If you have unwanted valuables at home such as gold, diamond, or silver jewellery, the Mallard Jewellers team will be happy to purchase these items at very competitive prices, giving you a quick source of instant cash. Additionally, we are particularly interested in high value watches from prestigious designers such as Rolex, Breitling, and Cartier.
Your local Mallard Jewellers branch would also be able to offer a part-exchange and upgrade options with diamond and watch purchases, so if you have an item of luxury jewellery that you no longer want, visit us in store and part-ex it for something more suited to your personal style.
Interested In A Pawnbroking Loan? Get In Touch With The Mallard Jewellers Team Today
If you would like to take out a pawn loan, you can submit your on-line quote using our website. Simply fill in your details and the friendly and dedicated Mallard Jewellers team will respond within 48 hours!
If you have any questions regarding a loan, selling an item, or purchasing second hand jewellery, please don't hesitate to get in touch with a member of staff by giving us a call on
01268 534 343
.
However, if you would prefer ask your questions to our team in person, please visit your local Mallard Jewellers branch. There are numerous Mallard Jewellers branches to choose from with locations such as Southend-On-Sea, Leicester, and Peterborough. You can discover the location of your local Mallard Jewellers branch by clicking the 'Our Stores' link at the top of this page. This page also contains information about the address, contact information, and opening times of your local branch.