Recently it was announced that Rolex has become the official timekeeper of the French Open, thus completing their Grand Slam collection being recognised as the timekeeper of all four Tennis Grand Slam tournaments. However, what is the significance of luxury watches such as those in our
pre-owned Rolex watches
collection and prestigious tennis competitions?
The History Of Rolex And Tennis
Over 4 decades ago in 1978 when Rolex became the official timekeeper for Wimbledon. At first it may seem strange as to why a luxury watch brand would seek to work in partnership with the sport of tennis; however the art of watchmaking and the sport of tennis have more in common than you may have first thought.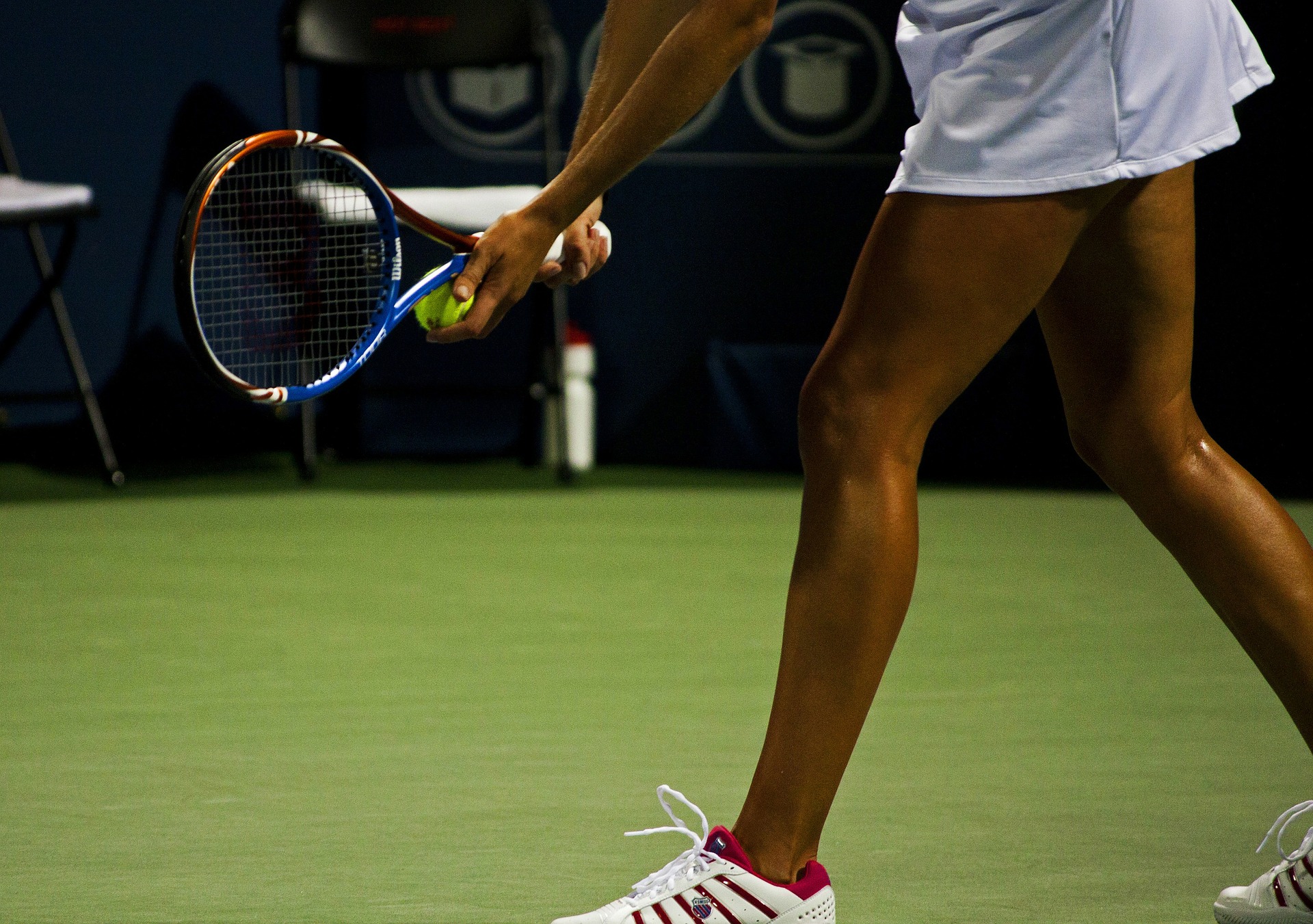 One common quality between the sport and watches is the scoring system of tennis itself. Some historians are of the opinion that the system of 15 point increments was chosen because clocks are organised into fifteen-minute increments, and as such the score could be kept using a watch.
Luxury watches and world class tennis players are also joined in their appreciation of precision and perfect timing. On a grass court such as Wimbledon, the serve is very powerful, so being just a few moments too quick or too soon can spell disaster for a player. Additionally, the top tennis players are always dressed to impress, just like luxurious Rolex watches and their elegant and stylish cases. However, underneath all the style and elegance of both the player and the watch is a well maintained machine, ready to fulfil their task to the best of their ability.
In tennis, dedication to detail is essential; so it's no wonder that Rolex is now the official timekeeper of all four Grand Slams. Did you know that Rolex is the only watchmaker in the world that makes their own gold? They even have their own foundry in-house to ensure that their high standards are strictly adhered to.
The Four Grand Slams
With the addition of the French Open, Rolex is now the official timekeeper of all four grand slams, the US Open, the Australian Open, the French Open, and Wimbledon. Just like every Rolex is unique, so are the Grand Slams, further adding to the similarities between these two 'top of their game'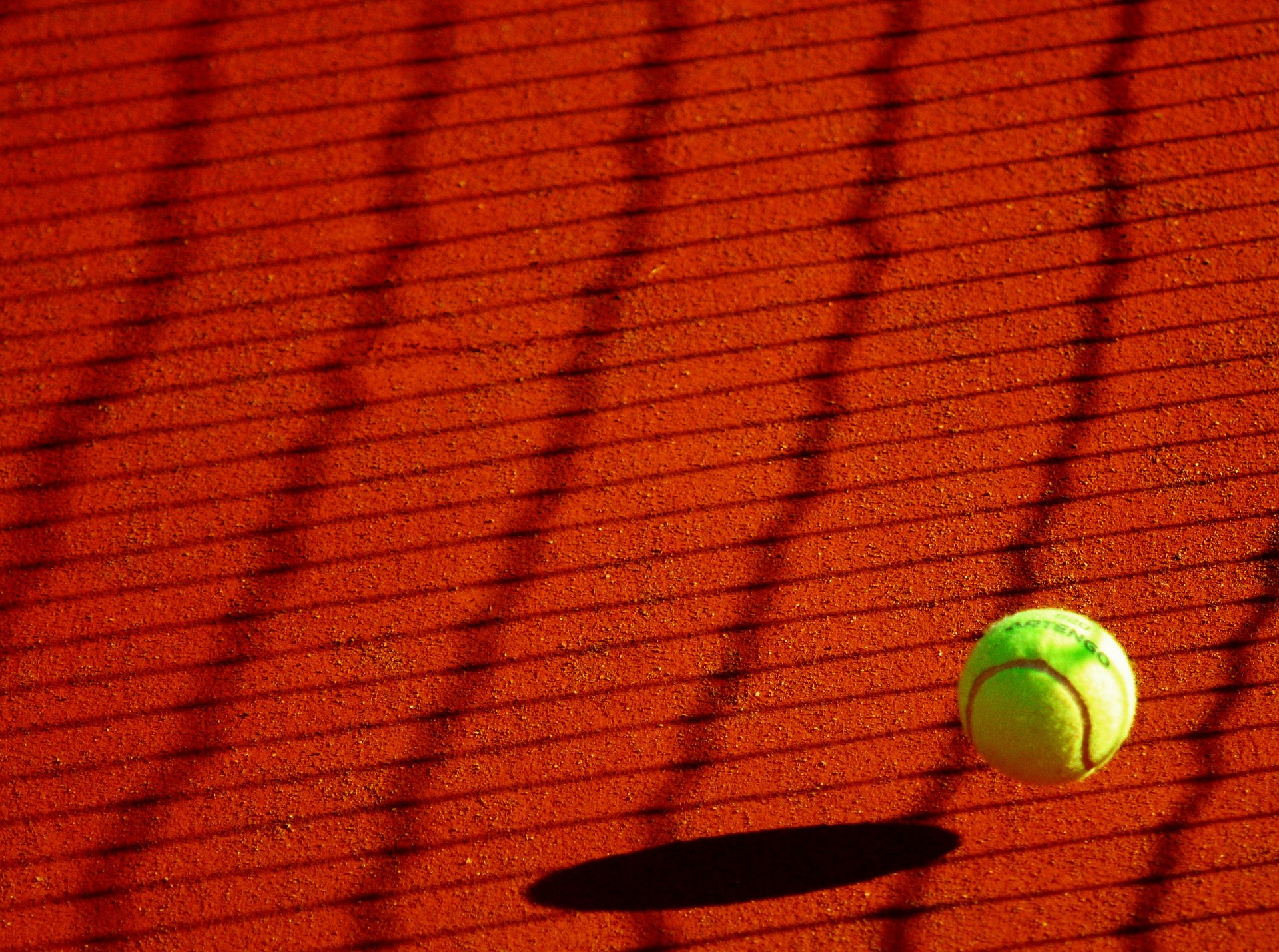 organisations. For example, just like there are numerous different styles of watch, for example dress watches and diver watches, there are also different styles and materials of tennis court. For example, Wimbledon is played on grass which results in faster play, whereas the French Open is played on clay which results in slower ball.
This difference in tennis courts adds an extra layer to the intrigue behind the sport, very similar to the variety of materials used in watchmaking. For example, unlike other luxury brands which use 316L steel, Rolex is the only brand to use 904L Stainless Steel, which in addition to providing their watches with to rust and corrosion, it is also resistant to pitting, which is a very welcome property for salt water divers.
Tennis Players And Their Rolex Watches
Numerous professional athletes around the world are associated with various different brands, so, given the connections between the sport and watchmaking, it's no surprise to see world-class tennis players wearing world-class watches designed and made by Rolex. Whilst they don't wear them whilst playing tennis, they do wear their luxurious watches off the court. For example, both Roger Federer and Grigor Dimitrov wear different styles of Rolex Oyster watches.
Did you know that the Rolex Oyster, created in 1926; was the first waterproof and dustproof wristwatch?
The Oyster is one of many styles of Rolex watch which have achieved remarkable feats throughout history. For example, a Rolex Deepsea Challenge was worn as James Cameron descended into the Mariana Trench in 2012, keeping time perfectly throughout the entire 7 hour journey.
Interested In A Specific Rolex Model?
If you're interested in purchase a Rolex watch from the past, perhaps a model that is related to a specific event such as the Oyster or perhaps a Submariner, you might find the watch you're searching for in a collection of second hand watches. In addition to being cheaper than new alternatives,
pre-owned Rolex watches
can provide opportunity for watch enthusiasts, opening up the market and allowing them to purchase models from history which are no longer currently in production, allowing you to own your own piece of history. Additionally, as Rolex watches are built to such a high standard, if provided with the appropriate servicing and care, it's not unreasonable to expect the watch to remain in good working condition for decades, enabling you to pass on the watch to relatives as a family heirloom.
Add A Luxury Rolex To Your Collection Today
If you're a collector of designer watches, or if you're looking to a start a luxury watch collection, Rolex is a fantastic brand to choose. With such a fantastic history and attention to detail, it's easy to understand why Rolex is so popular amongst watch enthusiasts.
If you would like to add a luxurious Rolex watch to your collection, or if you would like additional information regarding the second hand Rolex watches that are available for purchase on our online store, please do not hesitate to get in touch with a member of staff. Our friendly and dedicated team will be happy to assist you with your enquiry.
To contact us, please call
01268 534 343
. However, if you would rather visit our team in person, you can discover the location of your local Mallard Jewellers branch by clicking the 'Our Stores' link at the top of this page. The 'Our Stores' page has lots of information regarding different stores such as addresses, contact information and opening times.