If you're searching for a luxurious gift for a special someone in your life, how about a luxurious watch form the Mallard Jewellers collection of
pre-owned watches
.
Second Hand Watches For Christmas
There are lots of different second hand watch brands to choose from each with its own history and unique qualities. So which should you choose to purchase as a gift for a loved one? Should you opt for a Rolex, an Omega, or perhaps a Tag Heuer?
Luxury Second Hand Watches From Mallard Jewellers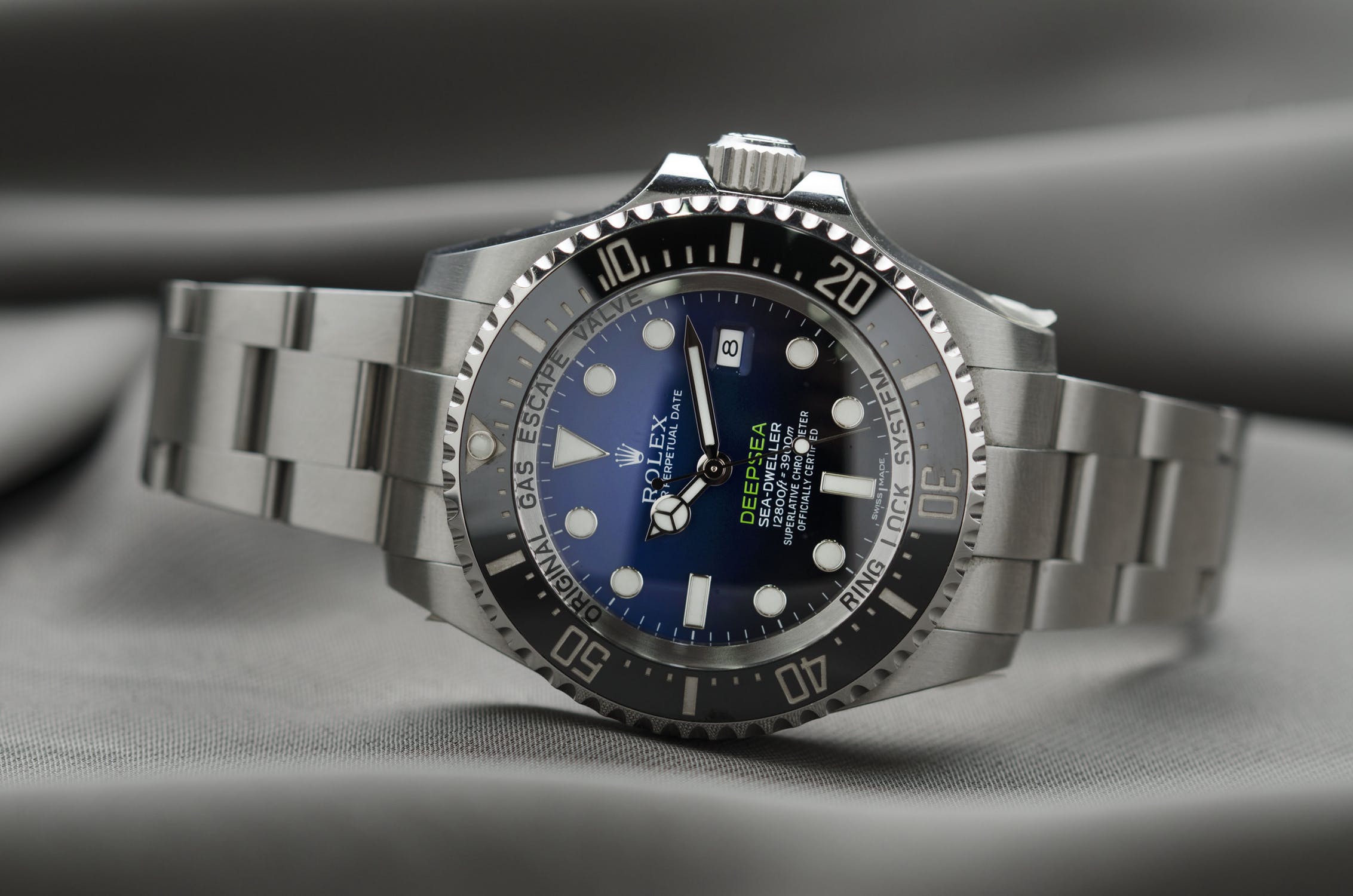 Rolex Watches

Founded in 1905 by Hans Wilsdorf, Rolex watches are a very popular brand which are filled with character and ooze luxury. They are high quality designer items that are built to last, so unlike items of technology such as an mp3 player or the latest smart-gadget, they won't go out of date. Providing you provide them with the appropriate servicing and care, it's not unreasonable to expect the watch to remain in good working condition for decades, being passed onto future generations of family.
In a second hand selection of designer watches, you might find a historical timepiece of significance. Such as a Rolex Submariner which was the first divers' watch made to be waterproof to a depth of 100 meters.
Omega Watches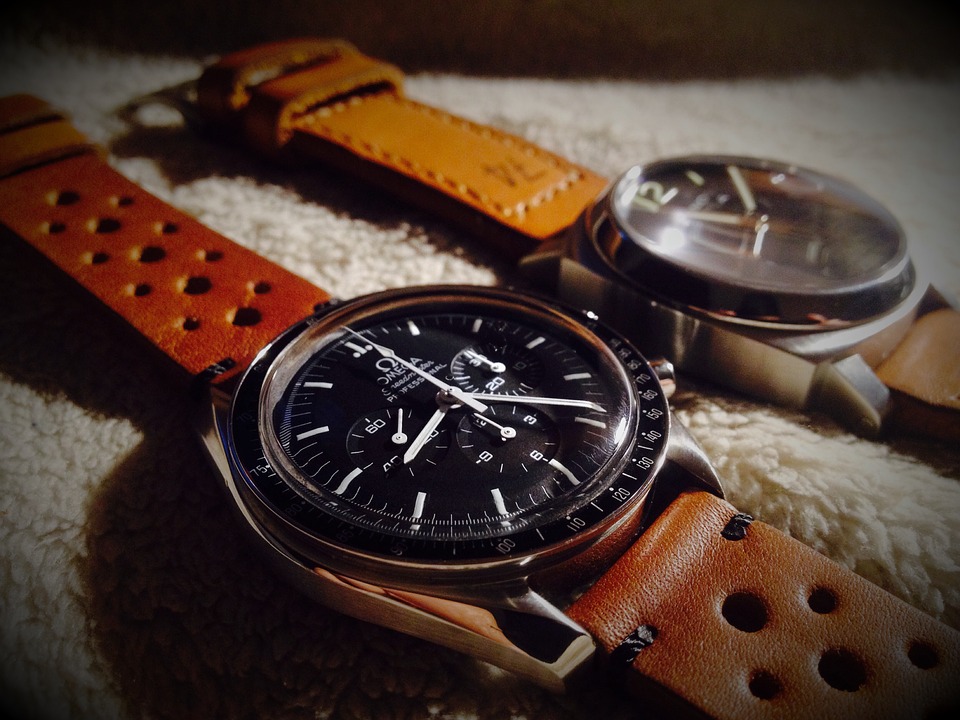 As the official timekeeping device of the Olympic games since 1932, Omega watches are a well known luxury designer watch brand, arguably one of the most well known in the world. Omega watches have been worn by many famous individuals throughout history including Elvis Presley, George Clooney, and even the film character James Bond. Additionally, did you know that an Omega watch was the
first watch on the Moon!
The watch in question was an Omega Speedmaster Professional Chronograph and was worn by astronaut Buzz Aldrin.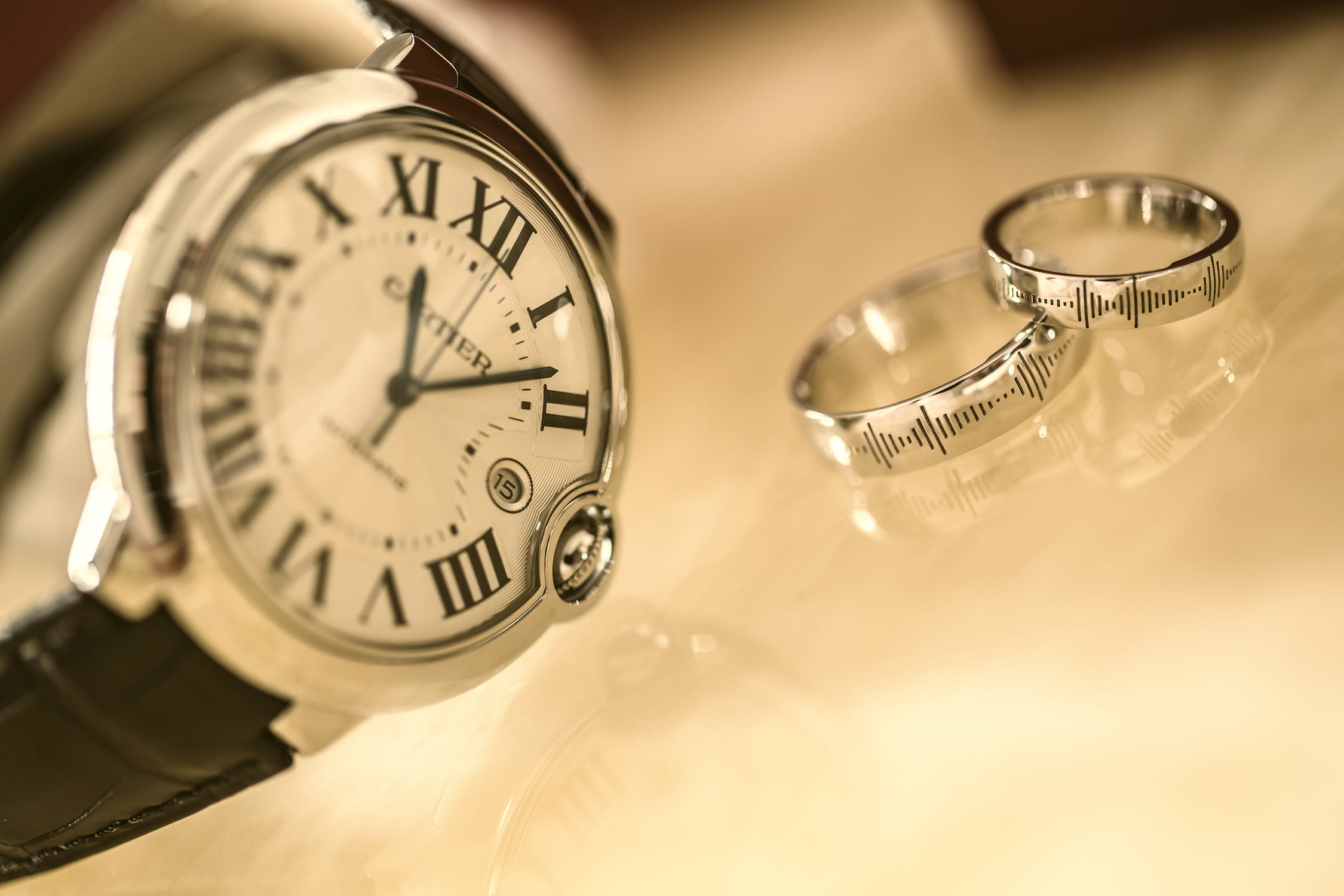 Cartier Watches
During the 1800s, after taking over his master's workshop, Louis-François Cartier founded Cartier. The business remained family owned and Louis-François' grandsons Louis, Pierre, and Jacques established the Cartier brand as a worldwide name.
This famous watchmaking brand created one of the first ever wristwatches in 1904. Louis Cartier was friends with Brazilian aviator, Alberto Santos Dumont. In order to meet Dumont's desire to tell the time whilst flying Louis Cartier designed a wristwatch called the Santos, which quickly became very popular and is considered a classic by many to this day.
Tag Heuer Watches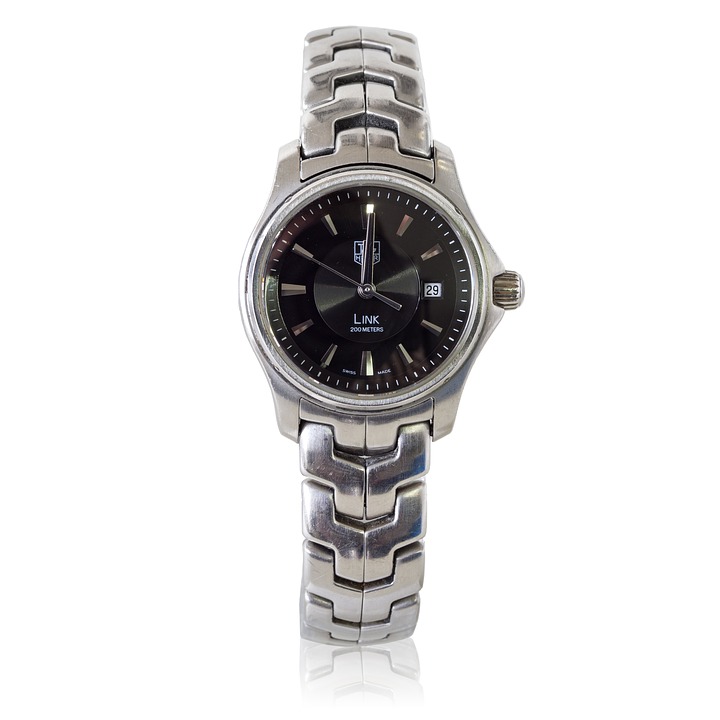 Another well-known designer of luxury watches is Tag Heuer. Since its creation in 1860, Tag has been continually revolutionising watchmaking. Did you know that in 1962 a Heuer stopwatch was worn during the first US manned space flight to orbit the Earth? The individual who wore the stopwatch was John Glenn and he piloted a spacecraft called the Mercury Atlas 6.
Why Choose Second Hand?
The second hand market is a great place to search for luxury watches. Whilst some will prefer a new watch, if you browse through a pre-owned collection, you'll have the opportunity to purchase models which were made in a variety of different decades. Additionally, it's worthwhile noting that some of the different styles and models of designer watches available for purchase may no longer be in production.
Also, it can be a great way to save some money. This is because models on the second hand market are often priced substantially lower than the new market, so you could afford a more premium model that may have otherwise been out of reach for your budget.
However, if you choose to purchase a second hand luxury watch, it is very important that you only do so from a reputable and trustworthy jeweller, such as Mallard Jewellers.
If you purchase a second-hand watch from Mallard Jewellers, you can enjoy peace of mind thanks to our 2-year movement guarantee on all pre owned quality watches. This guarantee covers
manufacturing and mechanical defaults
but it does not include wear and tear. However, if there is any damage which is not covered by the guarantee, we will be happy to provide advice and quote against the damage.
Searching For A Luxury Timepiece – Visit Your Local Mallard Jewellers Branch
If you're searching for a luxurious watch to give to a loved one this Christmas, visit your local Mallards branch and browse through our collection of designer
pre-owned watches
.
We have branches located in a variety of different areas including Southend-On-Sea, Leicester, and Peterborough. So if you are interested and would like to find the location of your closest Mallard Jewellers branch, please click the 'Our Stores' link at the top of this page. The 'Our Stores' page has lots of information regarding different stores such as addresses, contact information and opening times.
You can also purchase luxury pre-owned watches on our online store. Your purchase might qualify for free delivery as orders which are priced at £50 or above enjoy free delivery.
To Make An Enquiry, Please Give Our Team A Call Today
If you would like to make an enquiry and speak to a member of our team, please don't hesitate to give us a call. You can get in touch with us by calling
01268 534 343
. Alternatively you could contact our team by visiting our contact page and filling out our enquiry form. The Mallard Jewellers team endeavour to answer all questions in a speedy and efficient manner.